17 March 2022
Odd Burger Corporation announced that it will open 36 new locations in the Canadian provinces of Alberta and British Columbia.
weird burger and Sai-Ganesh Enterprises (SGE), a hospitality group specializing in franchising and commercial construction, have signed a regional representative agreement that will bring 36 Odd Burger stores to the Western Provinces over the next seven years. SGE will oversee franchise sales to individual owners, store construction, and support for franchisees in their area. In addition to supporting franchise growth, SGE plans to open a corporate restaurant in Western Canada that will be used to educate new franchisees.
"SGE is always on the lookout for new and unique opportunities in fast food, and the Odd Burger is one of the most exciting and cutting-edge concepts," said Utsang Desai, President, SGE. "As lifelong vegetarians, we have a passion for healthy food and the environment, and Odd Burgers has innovative technologies that improve efficiency, profitability and customer experience."
James McInnes, Co-Founder and CEO of Odd Burgers, said, "One of the challenges with franchising is providing an ideal level of support and service for locations far away from our headquarters, but in partnership with Utsang and SGE's team of local experts. has completely eliminated that concern." , "Region development agreements are a logical way for us to grow and make an impact in new areas, so we look forward to building similar relationships with like-minded developers in Canada, the US and internationally."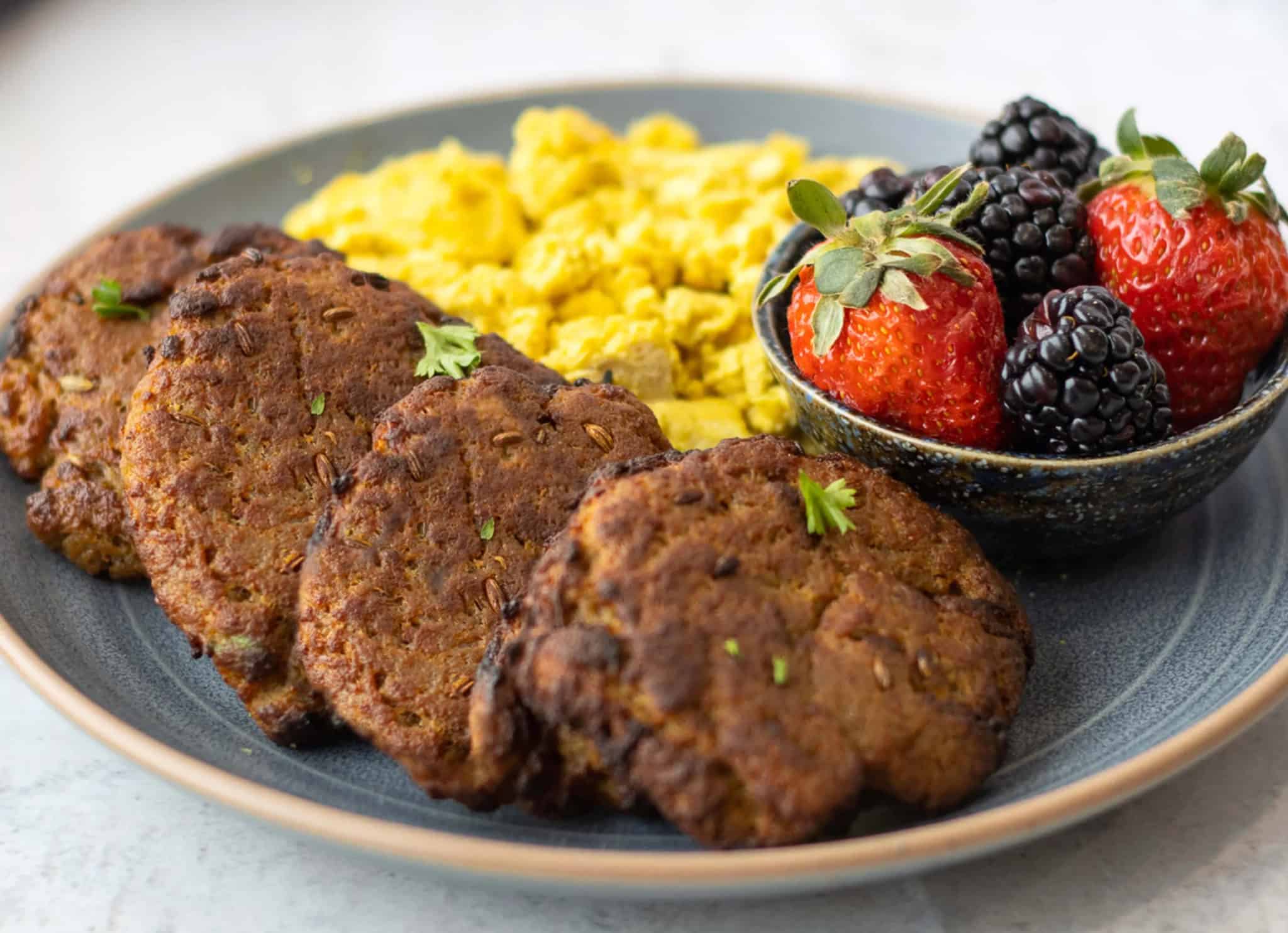 Strategic franchises are part of Odd Burger's plan to successfully expand
Odd Burgers began its expansion west with recently announced franchise agreements in Calgary, AB and Victoria, BC. These two sites are in the site selection stage and are now supported by SGE.
Odd Burger recently announced that the CIBC-managed Canada Small Business Financing Program (CSBFP) will provide loans up to 90 percent of the cost of opening a new location to significantly reduce upfront capital requirements. Loans up to $350,000 can be used for new businesses, renovations, and more under the federally guaranteed program. Only Canadian franchisees are eligible for CIBC financing.
The strategic franchises are part of Odd Burger's plans to expand into North America. Odd Burgers already has Ontario locations in Toronto, London, Windsor, Vaughan, Waterloo and Hamilton; In addition to Calgary and Victoria, a franchise is being developed in Ottawa, Brampton and Whitby Ontario. Odd Burgers also operates a manufacturing division in London, ON called Preposterous Foods, where the company manufactures its own plant-based proteins and dairy alternatives such as burgers, chicken fillets, sausages and non-dairy sauces.
More info here: https://oddburger.com/pages/franchise-what-we-offer
Devoted web advocate. Bacon scholar. Internet lover. Passionate twitteraholic. Unable to type with boxing gloves on. Lifelong beer fanatic.