29. November 2021
UpMeals is launching a subscription service for healthy meals that are delivered straight to your home
Canadian company UpMeals Launched a subscription service for healthy eating, its first offering in DTC format. The service is available in two-, three- and five-day versions. Consumers can have nutrient-rich meals delivered directly to their homes every week. The meals are made from high quality, nutrient-rich and seasonal ingredients put together by in-house nutritionists and co-designed by guest chefs.
Customers can sign up for one-time delivery or subscribe to receive regular meals. Food and dietary preferences can be taken into account, including vegetarian, plant-based and gluten-free foods, allergies or intolerances, and special protein preferences. Alternatively, users can select weekly meals based on the menu provided for the week.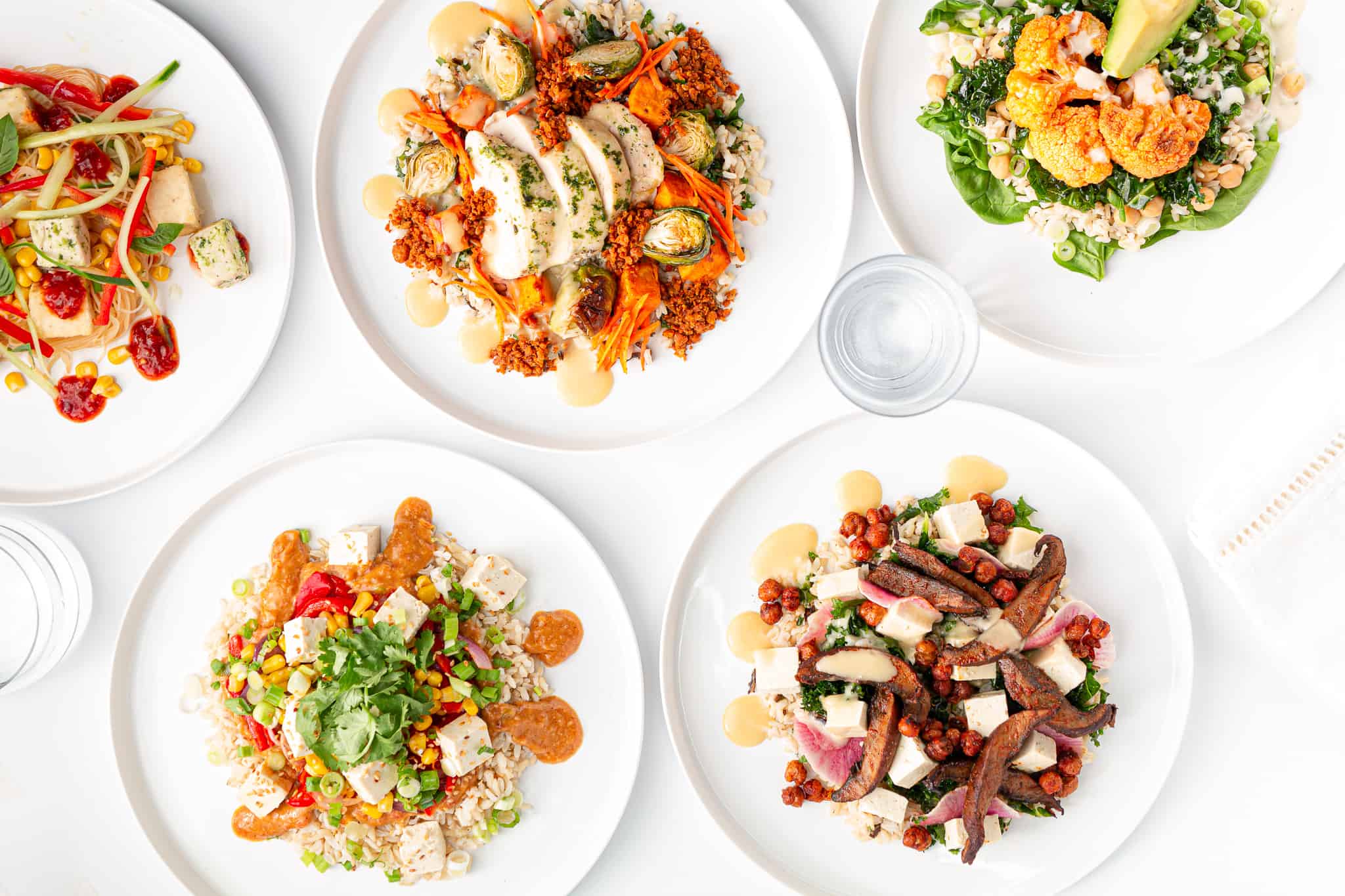 The changing menu features dishes that are created in collaboration with local chefs who are inspired by the region's own unique flavors and ingredients. A curated list of locally sourced products such as cold pressed juices, kombucha, healthy goods, snacks and meal sets will also be available and updated weekly for customers to add to their deliveries.
"Over the years we have received a number of individual consumer inquiries regarding our food and we are delighted to be able to offer this new ordering option. Our technologically advanced platform is customized based on dietary preferences and types of food, Makes it easy to create healthy meal plans," said Drew Munro, co-founder and CEO of UpMeals.
"All of our meals within the subscription service are prepared in a HACCP certified facility to ensure the highest levels of safety and hygiene, and they are tailored to suit most diets and goals. We hope this will help people get the most out of their nutrition related goals and make their lives easier," says Munro.
Initially, the subscription service will be offered in British Columbia and Alberta, with plans for expansion nationwide. The subscription service is aimed at busy professionals and health-conscious consumers who want healthy food but don't have the time or opportunity to cook. With a minimum order of six meals, weekly customers receive free delivery, while one-week orders are also possible, but delivery charges apply. Weekly customers receive additional perks and benefits, including up to 15 percent off the cost of their meals, free delivery and delivery, extra treats and surprises in their boxes, and access to exclusive, customer-only special meals and products .
Devoted web advocate. Bacon scholar. Internet lover. Passionate twitteraholic. Unable to type with boxing gloves on. Lifelong beer fanatic.